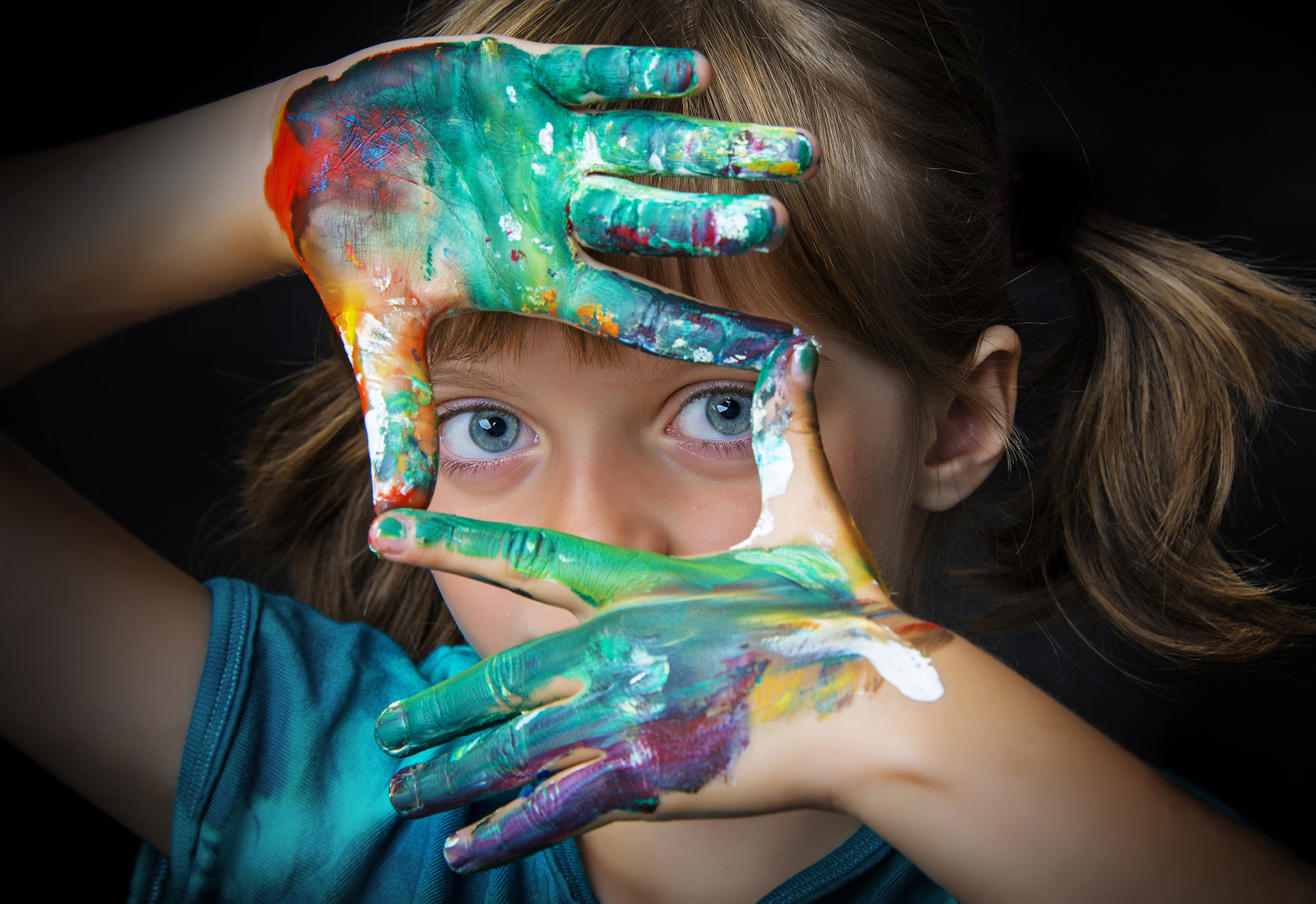 FAE: Fine Arts eCademy 2020
FAe Open House: February 19th from 10:30-11:30
Enter 1/2 Open Houses 2020
ENTER 1: Feb 25th at 6:00pm - Aspen Park School
ENTER 2: Feb 26th at 6:00pm - Highland Secondary School
𝐈𝐦𝐩𝐨𝐫𝐭𝐚𝐧𝐭 𝐔𝐩𝐜𝐨𝐦𝐢𝐧𝐠 𝐃𝐚𝐭𝐞𝐬 𝐟𝐨𝐫 𝐍𝐚𝐯𝐢𝐠𝐚𝐭𝐞-𝐍𝐈𝐃𝐄𝐒 𝐩𝐫𝐨𝐠𝐫𝐚𝐦 𝐫𝐞𝐠𝐢𝐬𝐭𝐫𝐚𝐭𝐢𝐨𝐧:
𝗘𝗻𝘁𝗲𝗿 / 𝗖𝗼𝗺𝗽𝗮𝘀𝘀 / 𝗛𝗟𝗖 𝗣𝗿𝗼𝗴𝗿𝗮𝗺𝘀:
Re-registration starts February 12th
Pre-registration starts March 1st
Registration closes: March 13th
𝗙𝗔𝗲:
Pre-registration starts Feb 12th - (closes March 12th)
Re-registration starts Feb 21st - (closes March 6th)

Courses for Graduated Adults
Upgrading - Your Pace & Your Time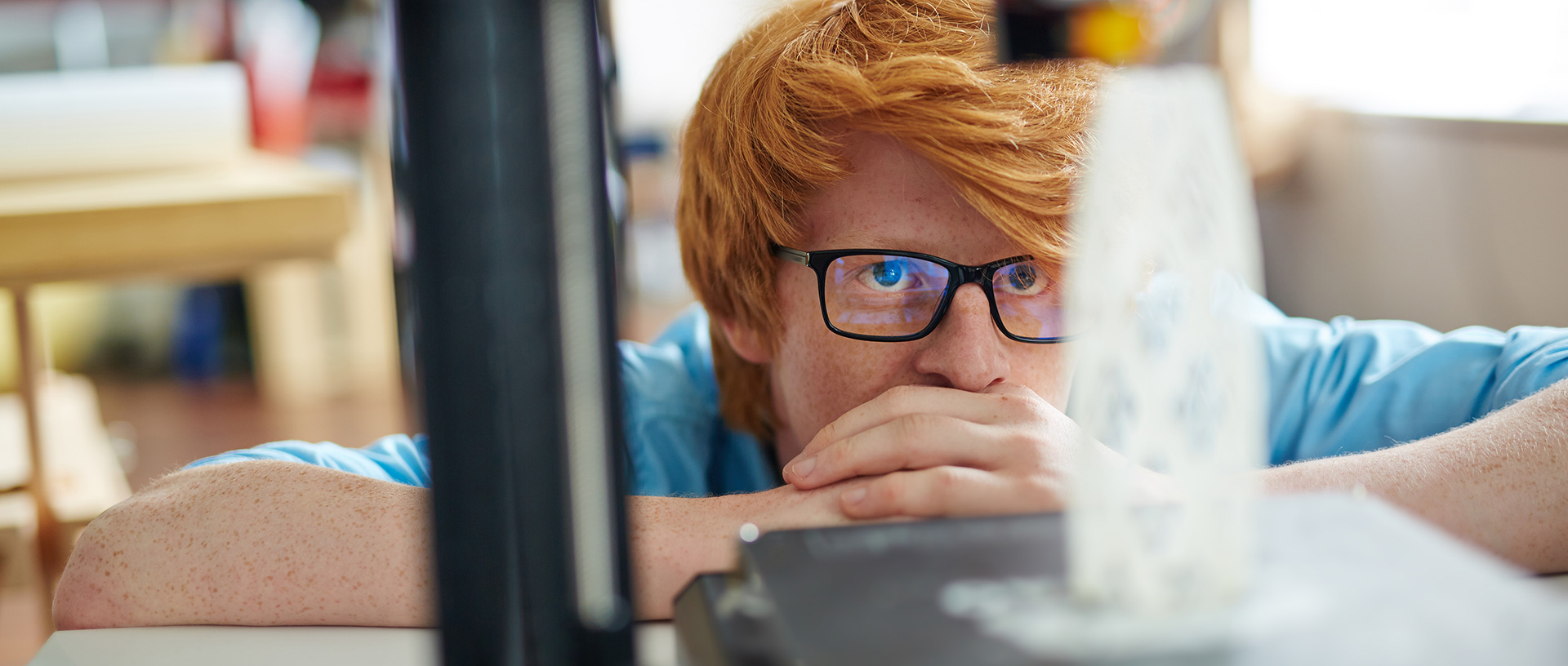 ENTER - E2
Science - Technology - Engineering - Math

Compass Program K-12
Connection - Exploration - Community

10-12 Online Courses
Any Time, Place, Path, or Pace

PACE: Performance Athlete Custom Education
Your Schedule - Our People

Heartwood Learning Community
Engage the Magic of Experiential Learning in your Community
Recognized Leader in Blended & Online Learning
Learning Any Time, Anywhere, Any Pace
---
Welcome to Navigate
Navigate is an award winning school, recognized nationally and internationally for our innovative approach to blended learning. We've taken the lead in implementing the new BC curriculum, building unique and flexible learning options for every student that focus on each student's unique interests and abilities. This flexibility allows us to meet a diverse range of student needs, abilities, and learning styles including:
Special Education
High Performance Athletes
Mental & Medical Health Supports
Accelerated Learning
Navigate is both a DL school and campus located in the Comox Valley in SD71. Our school offers the kind of custom education options you'd expect from a private school without expensive tuition fees. We provide a wide range of K-12 programs,  international language courses, and adult education opportunities that are as unique as the families we work with. Whether you live in the Comox Valley, the lower mainland, or a remote coastal village, Navigate offers a learning path to a meaningful education.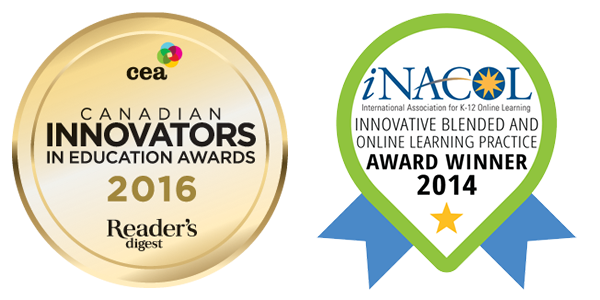 Community Info
&

Resources

Sparks – the learning journey centred on student passions

Connected – a family of learners that belong

Community – integrated and involved to build opportunities

Flexible – learning designed around student needs

Accessible – learning any time, place, path and pace

Supported – dedicated people and rich resources