Ocean Literacy & Leadership – YPR-12B
---
Ocean Literacy & Leadership online course and in-person camp will explore our personal leadership strengths which we can apply to being advocates for our ocean.  In order to fully understand the ocean, we will be diving into the 7 Ocean Literacy Principles which help us understand the ocean's influence on you—and your influence on the Ocean.  There will be opportunities to explore the wonders of the ocean and to self reflect on the personal choice's you make in your life and how it directly effects the health of the ocean. The leadership component will have a solutions-based focus and will help prepare you for the final culminating Action Project to take back to your school and/or community.
By the end of this course you will be able to:
Identify your personal leadership traits and strength;
Understand the importance of a multi-perspective approach to communicating;
Understand the Essential Principles and Fundamental Concepts about the ocean;
Have deeper connections to marine species and the concept of interconnectedness;
Make informed and responsible decisions regarding the ocean and advocating for its health;
Have tools and a plan to execute an action project.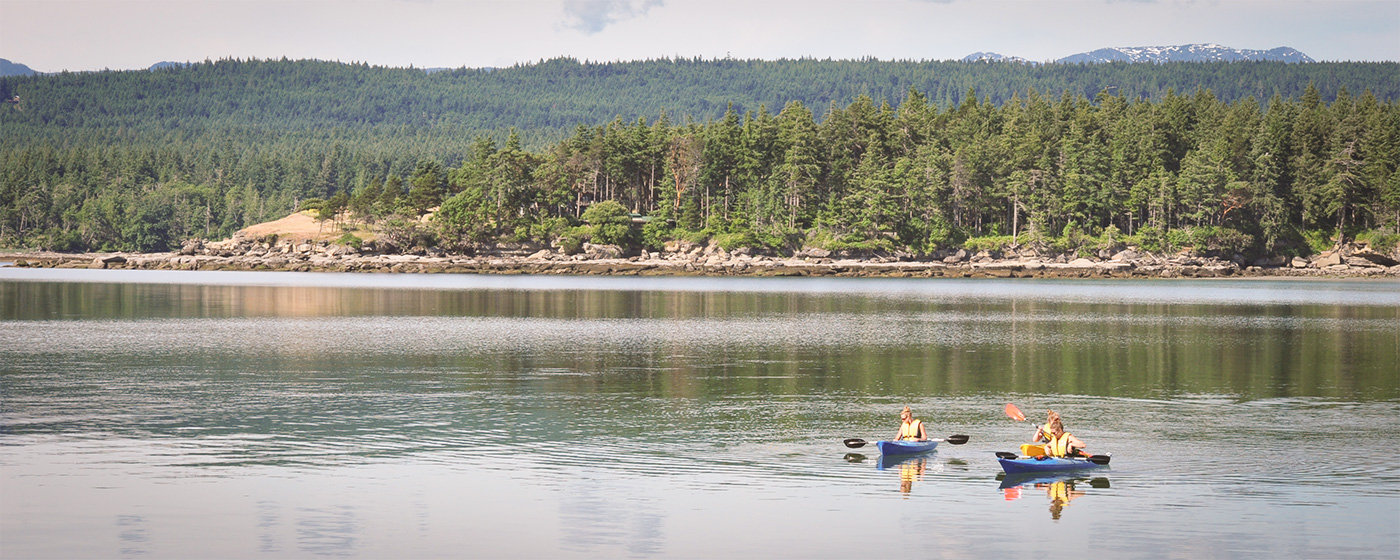 Course Outline
---
Camp- 35%
During the camp you will be interacting with internationally recognized presenters and youth leaders from all over the province in hopes to ignite a passion to have a voice for the ocean. During the camp you are expected to model positive and supportive participation through a variety of activities, workshops and labs; contribute to small group discussions, collaborate on action plans, and maintain a camp journal.
Module 1-FIRST ASSIGNMENT – Eco Audit  10%
This section will give you a glimpse into your own consumption habits through a personal Eco-Audit. By providing a baseline of where you are in your daily life it will help you make those personal adjustments to create change and lead by example.  Here is where the conversations begin.
Module 2 – Leadership PART 1- 10%
The Leadership sections are designed to build your leadership skills and support you in the development and implementation of your Action Project. In this first leadership section you will identifying Your Leadership Strengths and adopt a multi-perspective approach for sustainable development.  Like the eco-audit, this is a self-reflection piece to help support you and your quest forward with your final project.
Module 3 – Ocean Literacy Principles 5%
Ocean Literacy Principles help us understand the ocean's influence on you—and your influence on the Ocean. By understanding how everything is connected to the ocean we can better understand the vital importance of protecting it.
Module 4 – Marine Species 10%
During the Marine Species section you will get a chance to explore three marine species of choice. Once you have an intimate connection to these species you will find how they are all interconnected and directly affect the health of our ocean, and how the health of the ocean directly effects them.
Module 5 – Ocean Issues 10%
In the Ocean Issues section we will explore a sampling of issues effecting the health of our ocean. You may find you are pulled to one or part of one of these issues that spark your interest to 'dive deeper' in exploring it for your personal action project.
Acidification
Run Off & Sewage
Over Fishing
Oil Spills
Garbage & Plastics
Module 6 – Leadership PART II –  20%
In this final section of the course, Leadership Part II will build from your background knowledge on Ocean Literacy concepts, Marine Species, and Ocean issues and provide support to diving into the development of your own Action Project. By the end of this section you will have your outline for your personal action project ready to submit and print to share with others at the camp.
ASSESSMENT:
In addition to the first assignment 10%, there are 6 more modules 65% (1 quiz, 2 discussions, 3 mini-research assignments, 2 projects) and in person camp assessment 35% (participation, discussions, lab, journal).